Embracing Strengths | Discovering Solutions
At Strengths and Solutions, we provide psychological assessments for children and adults to determine whether they meet criteria for learning disorders, ADHD, gifted placement, disability, or psychological difficulties. By use of collaboration and comprehensive assessment methods, we focus on revealing your strengths and developing tailored solutions to help overcome your challenges.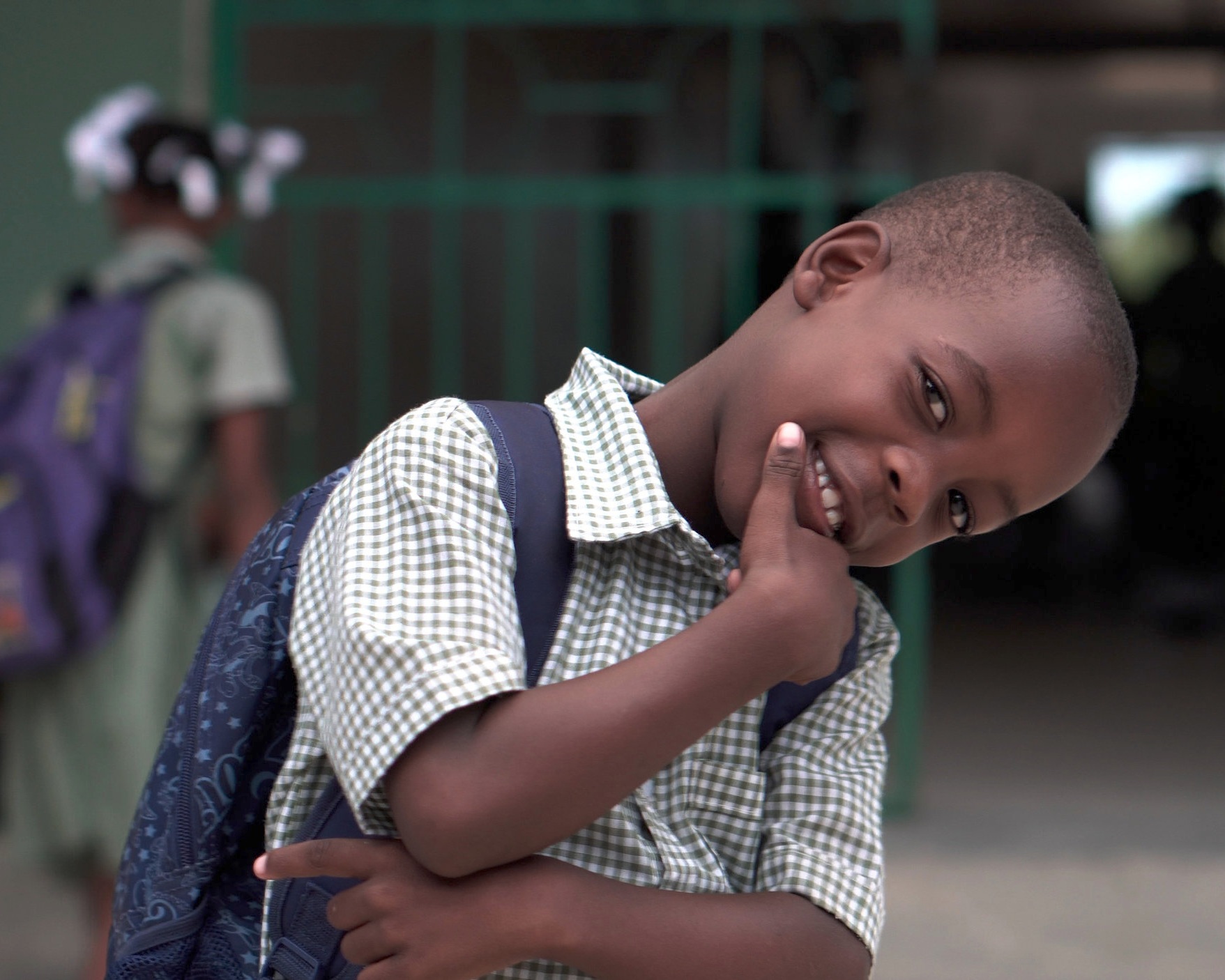 We specialize in psychoeducational evaluations and psychological testing for children and adolescents. These help to increase insight on a child's unique traits impacting school and/or home life, by identifying the presence of learning disabilities, giftedness, ADHD, disruptive behaviors, and mood disorders.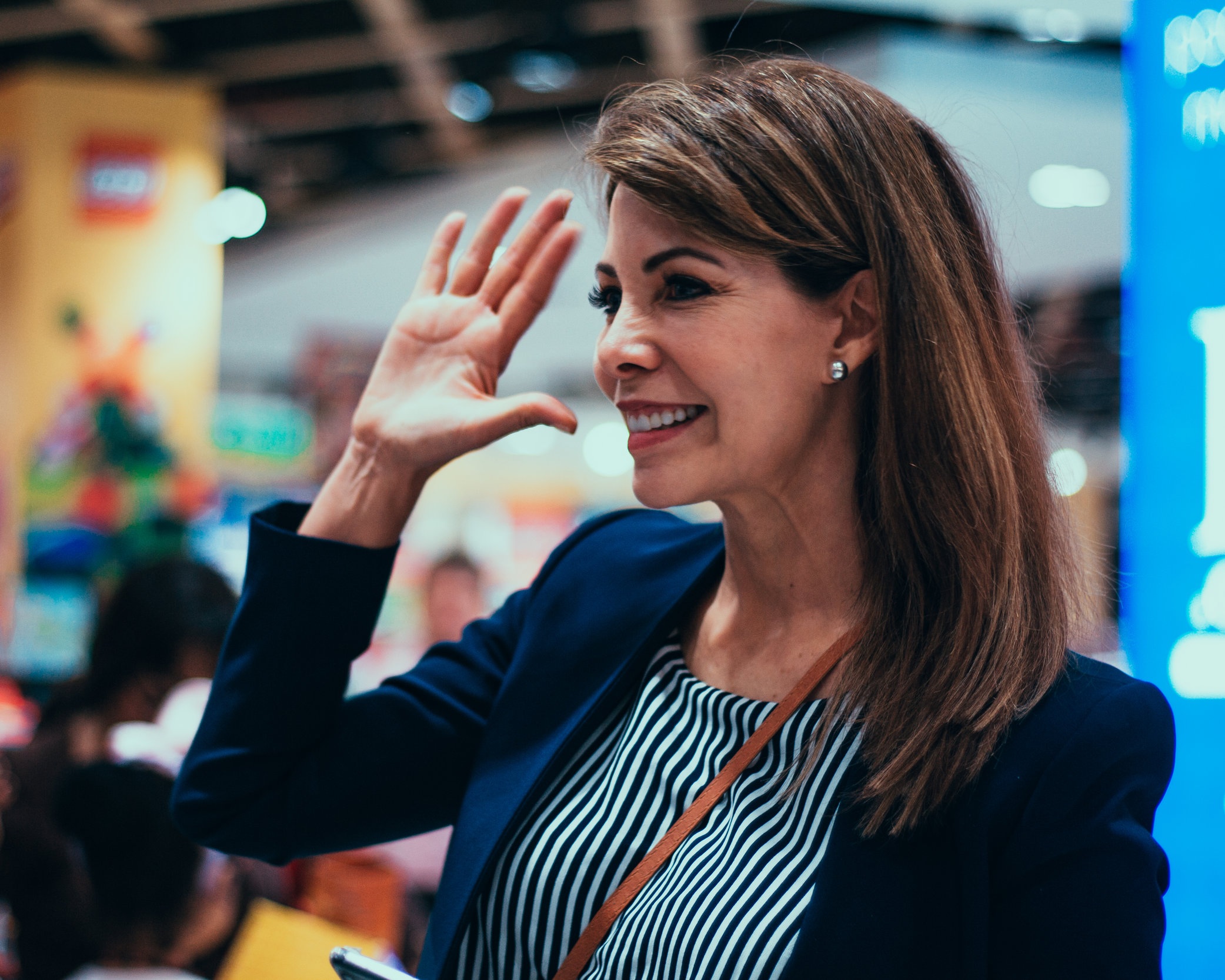 For adults, we provide a variety of assessments, including psychoeducational evaluations (for learning disorders or ADHD), vocational assessments, and pre-adoption evaluations. Where applicable, our reports help meet documentation requirements for school, standardized exams, work, or social services.
CONSULTATION FOR CLINICIANS
We are additionally excited to support other clinicians in the journey to further serving their community. Our private practice consultations are tailored to address questions and concerns on how to build a private practice. Services include paperwork templates, business start-up information, marketing tools, and more.